When you're a patient at Current Dentistry, you're family. You'll notice the difference when you work with our team, which works seamlessly together to deliver quality care. Dental service is in our blood, and we focus that experience on you.
OUR STORY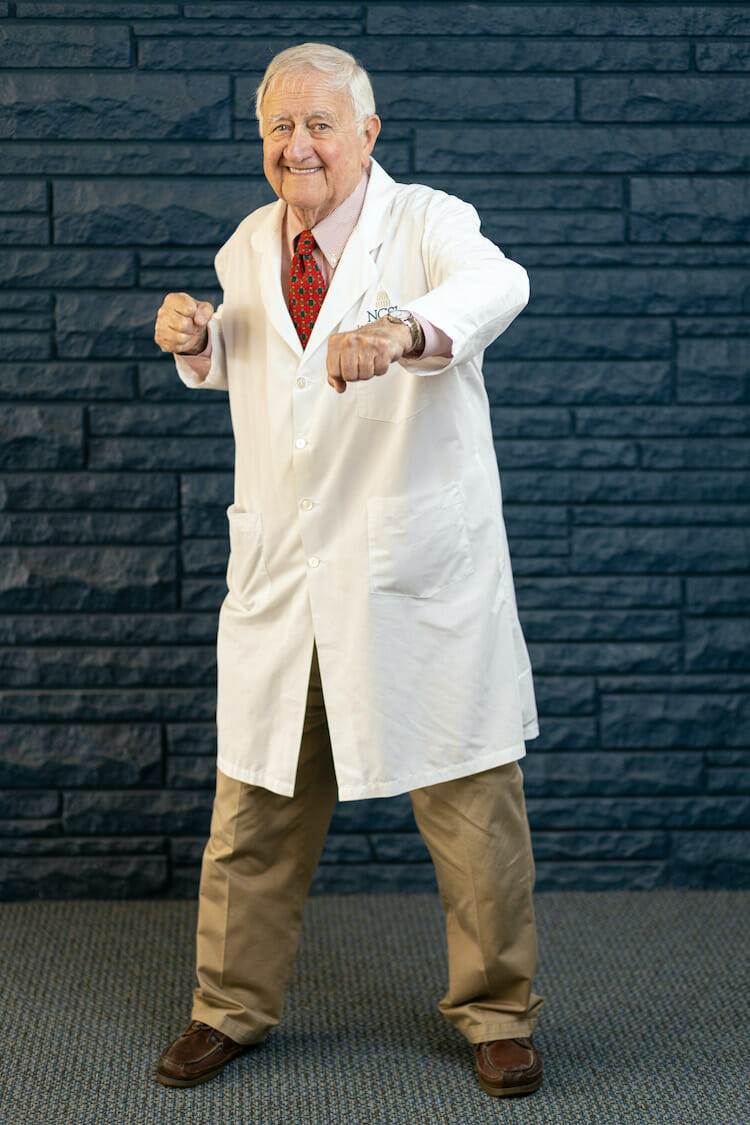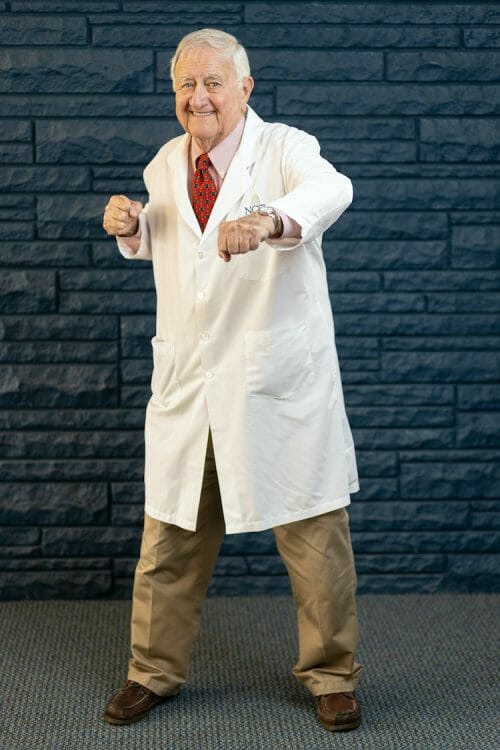 Since 1923 Current Dentistry has served Gaston County and the surrounding region with state-of-the-art dental services. By utilizing the latest technologies and techniques in smile design and smile preservation, our patients enjoy better health and confidence. It is scientifically proven that a confident smile changes how we feel and how others respond to us. 
Dr. Will Current and Dr. Charles Nason represent five generations of dentists dating back to Dr. Alfred Cornelius Current's progressive leadership to fluoridate Gastonia's water supply. He also helped with the establishment of the University of North Carolina at Chapel Hill School of Dentistry, which has trained many dentists across the state of North Carolina. Dr. William Current, Sr., likewise worked to establish a dental clinic at the Gaston County Health Department to help serve those in need. Dr. Will Current, Jr., continues the community legacy through the Missions of Mercy clinics and his work throughout the community. Dr. Charles Nason grew up in Gastonia and is the son of well-regarded periodontist, Dr. Ron Nason. Charles recently returned to Gastonia after graduating from the UNC School of Dentistry with his wife Mackenzie, a physical therapist who focuses on children with developmental issues and other special needs. We are thrilled to have him join our Current Dentistry family!
The core values of Current Dentistry revolve around the "golden rule" and a commitment to excellence. To be a part of our dental team you must have a passion for service through health care, a desire for life-long learning, and an understanding of relationship-based dentistry. Helping every patient discover their healthy, confident, and beautiful smile is our team's mission. We recognize the trust extended by our patients and accept this responsibility. We commit to constant growth and improvement, keeping things exciting and fun!
Above all, we put our patients' dental care and comfort first. At Current Dental, you can expect the following when you visit our office:
Compassionate team members delivering quality service.

Your questions answered completely before starting treatments.

A full partnership in determining the best plan for your health.

Progressive counseling and solutions to resolve your issues.

Experienced, advanced, and highly trained dental professionals.