What is periodontal disease?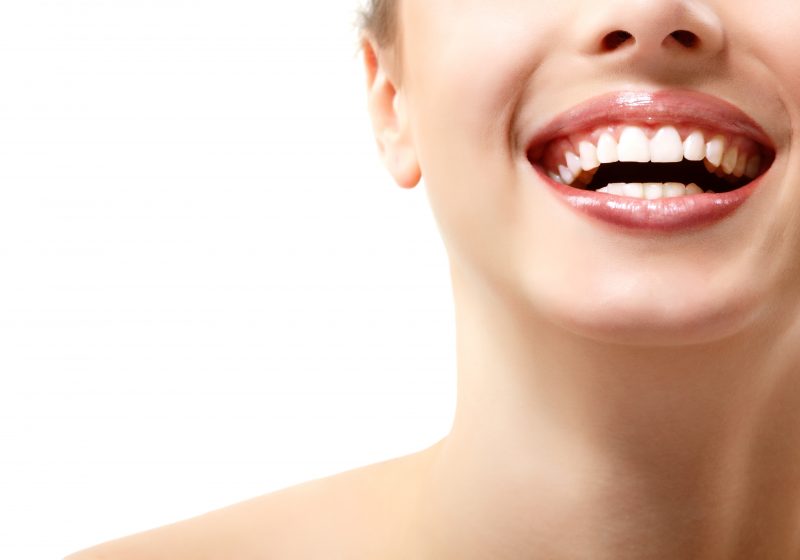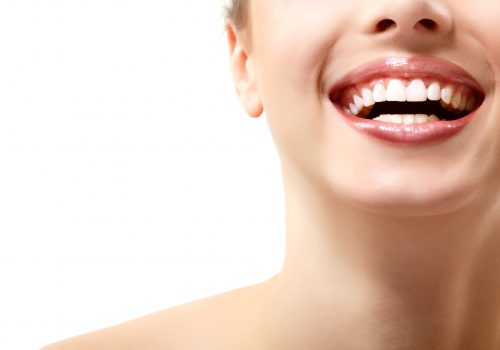 Periodontal disease is another name for gum disease, which affects the soft tissues that hold your teeth in their place in your mouth. Gum disease is a common issue when it comes to dental health, but it can be serious if left unchecked.
Some signs that may indicate that you need to seek treatment for periodontal disease include:
Bad breath
Inflamed gums
Bleeding gums
Pain when chewing food
Loosened teeth
Tooth sensitivities
Receding gums
Are you experiencing one or more of these symptoms? Help is available, and the sooner you begin treatment, the more effective it will be. Don't hesitate to call us to schedule an appointment today!
What kinds of treatments are available for periodontal disease?
If periodontal disease is caught in the early stages, regular professional teeth cleaning from your dentist should help resolve it. We will also encourage you to embrace healthy dental hygiene habits at home, including brushing your teeth with fluoride toothpaste twice per day, flossing regularly to remove debris from between your teeth, and rinsing after eating. We may recommend changes in your diet, particularly moderating or eliminating your intake of sugary beverages like soda. Lifestyle changes like quitting smoking and using tobacco can also be effective ways to prevent and treat periodontal disease.
As always, we highly encourage all of our patients to attend their regular dental checkups every six months. Regular cleanings and oral exams can help catch issues early and effectively treat them before they cause greater problems.
At the later stages, treating periodontal disease becomes more intensive. We may recommend scaling and root planing to encourage gum health and reattachment to your teeth. Scaling removes plaque and tartar that has built up below your gum line. Root planing smooths out your tooth root, which encourages the gum to reattach naturally to protect the tooth.
Scaling and root planing are generally not very painful, but to ensure your comfort throughout the treatment, we often use a topical and local anesthetic. Most patients report some tenderness after the procedure. We may give you medication or rinses to help with that.
We will want to see you back in the office to check the progress of the treatment. Further treatment may be required.
It is important to treat periodontal disease. If left untreated, some patients may lose teeth to serious gum disease, which can affect your mental health, bite alignment, chewing and eating, and quality of life. There have also been studies that have suggested that untreated gum disease can contribute to conditions like heart disease, stroke, and diabetes. Though further studies are required to make a clear connection, there is plenty of evidence to suggest that the health of your gums and mouth contributes to your overall health.
Can I recover from periodontal disease?
Periodontal disease is absolutely something you can recover from, especially when you have the professional experience of the Current Dentistry team on your side. We will work with you every step of the way through your treatment. Whether you need regular cleanings or advanced scaling and root planing, we will help get your gum health back on track.
Dr. Will Current and staff are always so friendly and accommodating. I highly recommend Dr. Will Current because of his experience and always making me feel comfortable.
I can't say enough good things about Dr. William Current, Jr. And his staff. I have been a patient for 14 years and I must say they are highly qualified and experienced.
Dr. Current and his staff offered a unique and personal experience based on my needs and immediate wishes. Compassionate and receptive care. Best I've ever experienced.
Use our online form and we'll get back to you shortly!