What are dental implants?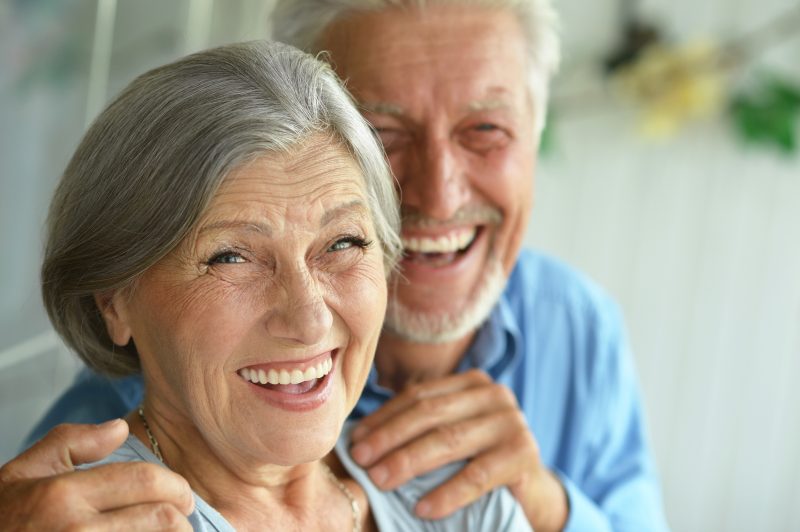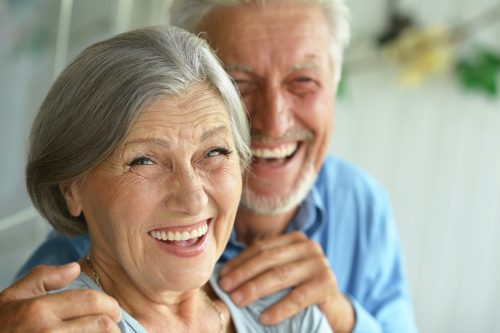 Dental implants consist of a titanium anchor implanted in your jaw bone and a crown or false tooth that attaches to the anchor. Dental implants are used as an effective and natural solution to fill the gap when it comes to addressing missing teeth. They are shaped and colored to look like your original teeth so that nothing stands out besides your sparkling smile.
When are dental implants used?
Dental implants are used to replace a missing tooth whenever the patient is in otherwise good health. Patients with good bone in their jaw are good candidates for dental implants, as the bone is needed to support the implant's anchor. If you are a good candidate for dental implants, they offer one of the best solutions for replacing missing teeth. Most friends and loved ones won't even notice the difference between your dental implant and the rest of your natural teeth — that's how natural it is.
Are you interested in discovering whether you might be a good candidate for dental implants? Call our office or contact us online to set up an appointment today!
What is the process of getting dental implants?
The process of getting dental implants starts and ends right here at our Current Dentistry office. We will help counsel you on whether you may be a good candidate for dental implants, explaining every option available. If you have a healthy mouth and good bone structure in the jaw to support an implant, dental implants could be an excellent and natural choice for you. Since dental implants are designed to be as unnoticeable as possible, you will have the look and feel of a natural tooth to replace the gap that was there.
While dental implants are highly effective solutions to replace missing teeth, the process of getting them is intensive. That is why we refer our dental implant patients to a trusted oral surgeon for the initial procedure to place the anchor in your jaw bone. We take a team approach when it comes to ensuring your comfort and care throughout the process.
Once the anchor has been placed, we will wait before proceeding for you to heal. The anchor will naturally fuse to the bone in your jaw, just as a real tooth root would do. Once that process is complete, you will return to our office to receive the final cap — the actual tooth replacement itself.
How do I take care of my dental implants?
Just like the rest of your teeth, dental implants require care and attention to maintain their health and effectiveness. Brush your dental implant regularly just as you would the rest of your smile. Floss daily to remove food debris from between your dental implant and your natural teeth. Failing to do so can still cause gum disease — not to mention affecting your breath.
As always, attending your regular six-month dental appointments is key to ensuring your dental implant — and your complete oral health — is taken care of. We will include your implant in our exam to ensure it is still working well for you.
I can't say enough good things about Dr. William Current, Jr. And his staff. I have been a patient for 14 years and I must say they are highly qualified and experienced.
Dr. Will Current and staff are always so friendly and accommodating. I highly recommend Dr. Will Current because of his experience and always making me feel comfortable.
Dr. Current and his staff offered a unique and personal experience based on my needs and immediate wishes. Compassionate and receptive care. Best I've ever experienced.
Use our online form and we'll get back to you shortly!