What are prosthodontics?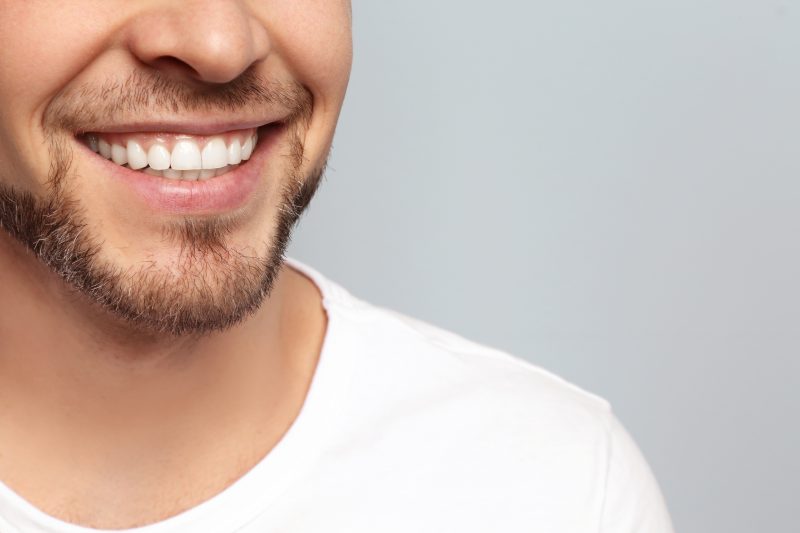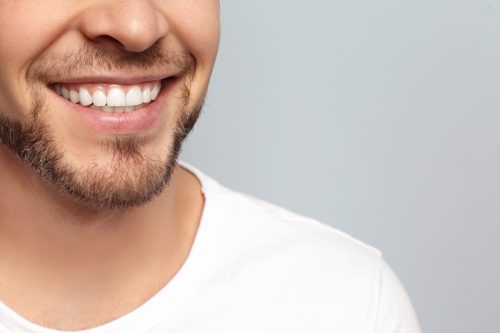 Prosthodontics is an area of focus in dentistry that aims to deal with the oral issues that are centered around missing teeth. A prosthodontist addresses restoration goals for patients, and receives an additional three years of dental training to focus on the skills necessary to achieve these goals. At Current Dentistry, we are proud to offer comprehensive prosthodontics care alongside complete dental care. This means that you can receive treatment across the board all under one roof — and without having to transfer out to another professional for your care. When we can treat your whole family for whatever dental issues that arise, our familiarity with your needs, preferences, and medical history means that we can offer personalized care attuned to you.
Who should receive prosthodontics care?
Anyone who requires restorative care for whatever reason is often receiving prosthodontics care — quite possibly without even realizing it! That's the advantage of having multiple facets of service all housed within the same dental practice. We can offer the full spectrum of services to our patients without having to refer you to other dental offices. You can expect comprehensive, high quality, and highly efficient care from us no matter what treatment you may need.
What treatments are included within prosthodontics?
Whenever we are addressing restoration treatments for the health of your teeth and smile — and the quality of your life and comfort — those procedures fall under the realm of prosthodontics. This includes:
Tooth reconstruction, such as crowns to protect vulnerable teeth following root canal treatments, or veneers to beautify and correct chipped or stained teeth.
Bridges, which comprise one or more crowns connected to bridge gaps and utilize your healthy teeth as securing anchors.
Dental implants consisting of an anchor in your jaw bone that will eventually fuse and secure a false tooth modeled to fit in seamlessly with the rest of your smile.
Dentures, including full removable sets, partial removable sets, and partial permanent sets that are attached to either dental implants or your natural teeth.
TMJ disorder and a recommended course to address it, such as wearing dental appliances or undergoing physical therapy to correct the issue.
We may recommend prosthodontics treatments depending on your oral health plan and any issues that may arise along the way. But before we do anything, we'll make sure you understand what is involved and what you will need to do to continue to ensure that your smile remains healthy. You are just as involved in your oral health as we are.
Dr. Current and his staff offered a unique and personal experience based on my needs and immediate wishes. Compassionate and receptive care. Best I've ever experienced.
I can't say enough good things about Dr. William Current, Jr. And his staff. I have been a patient for 14 years and I must say they are highly qualified and experienced.
Dr. Will Current and staff are always so friendly and accommodating. I highly recommend Dr. Will Current because of his experience and always making me feel comfortable.
Use our online form and we'll get back to you shortly!