What is a typical visit to your office like for a new patient?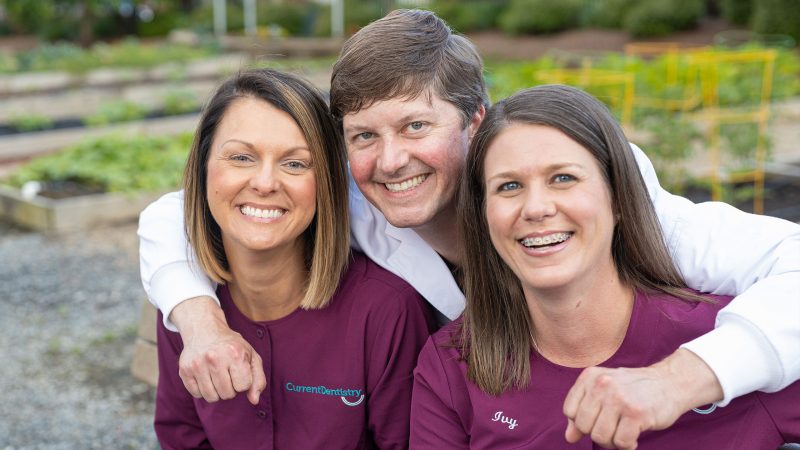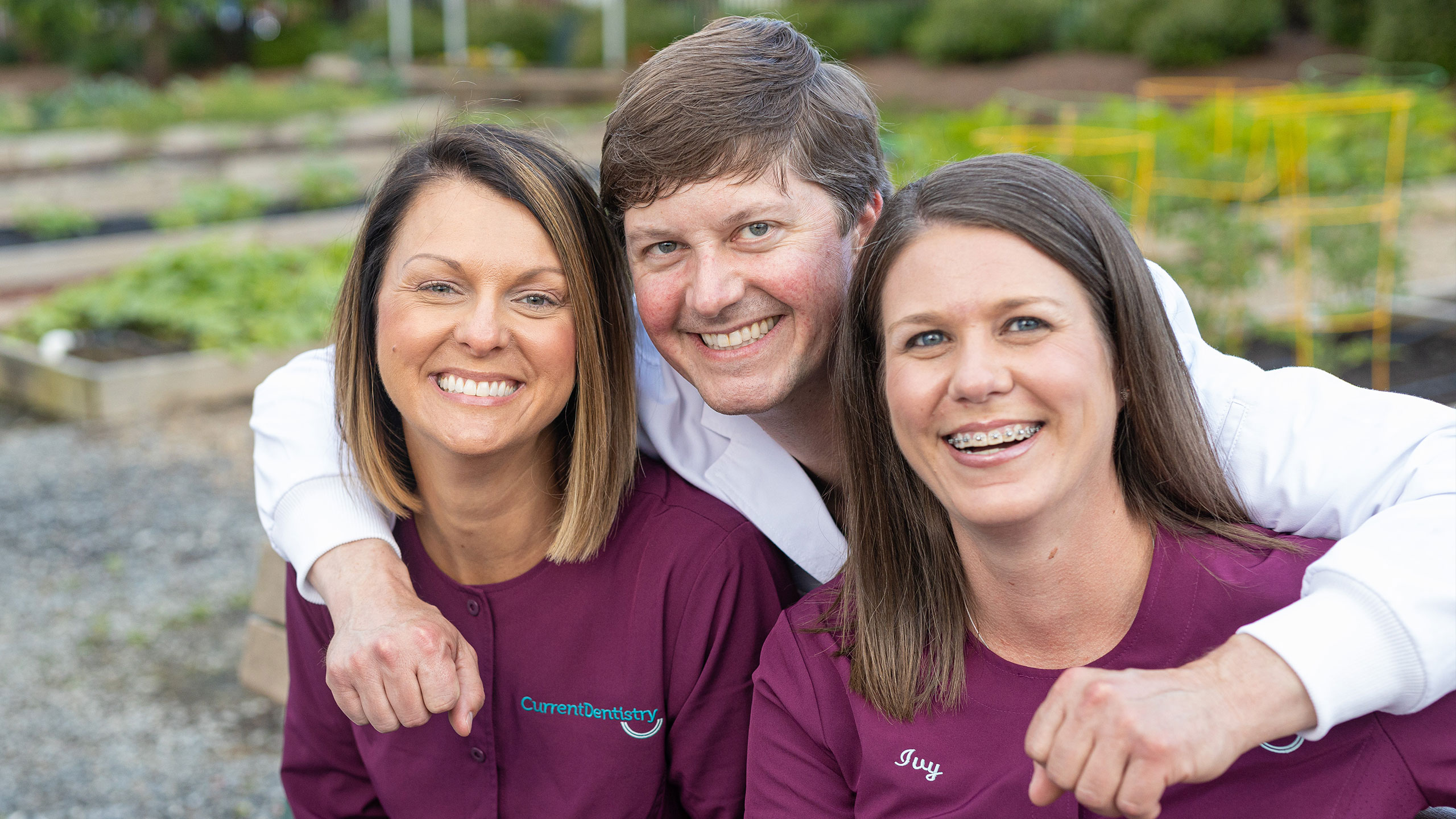 If you're new to our office, welcome to the family! Our initial appointment is customized to your wants and needs. All patients will have access to comprehensive, quality care from our talented team of professionals, but sometimes an immediate concern needs to be addressed before a complete assessment can be done. We want to create an environment and a relationship with our patients that fosters individualized treatment resulting in healthy, functional, and confident smiles. Below are four ways a patient receives comprehensive care at Current Dentistry.
Emergency patients
We know just how scary dental emergencies can be, and we're here for you. Call us immediately when you're experiencing a dental emergency. Whether you have a broken tooth or sudden, intense pain, we're dedicated to addressing the issue and getting you back to normal as soon as possible.
Routine patients
If you regularly attend your dental appointments and are new to the area — or just looking for a new option — we'd love to prove ourselves! When you schedule your appointment, you'll have the chance to get to know our doctors — Dr. Current and Dr. Nason as well as an incredible team of support professionals.
Complete oral health and comprehensive dentistry
For patients looking for a new dental home, our first visit will provide ample time to listen to concerns and learn about your present condition. Our exam is different from most dental offices. Together we explore the present, consider the consequences of the status quo, then consider possibilities for your dream smile and optimal oral health.
Digital Smile Design
As Smile designers, our doctors use the latest techniques to "begin with the end in mind." Our full mouth scanner, coupled with video, and a few photographs provide our design team with the information needed to see your smile possibilities. These new techniques for treatment planning allow for an entire team of professionals to collaborate and verify accuracy at each step of treatment… plus, it is really cool!
Current Dentistry is a leader in this powerful and transforming technology.
What should a new patient know before they come in for their appointment?
Each day we hear comments from new patients like, "I am so glad to be heard" and "the exam was the most thorough I have ever had." Both comments reflect our commitment to know our patients, our desire to understand their individual oral health system, and the co-discovery process that facilitates the doctor and the patient learning together. Beautiful, well-functioning smiles come from great planning. Expect to be involved in your treatment. Expect to share and to be heard. Expect to be given possibilities to have your smile look and feel the best it ever has!
What can patients expect at Current Dentistry?
All of our patients are treated with respect and the utmost care — no matter where they may be on their dental journeys. While we are always willing to discuss options, we seek to educate rather than pressure. Dr. Current, Dr. Nason, and the rest of the Current Dentistry team thrive on developing relationships based on trust with everyone who comes into our office. When you're in our dental chair, you can expect diagnostics and solutions based on the right treatment plan for you. Schedule your appointment by calling our office today. We look forward to getting to know you!
Dr. Current and his staff offered a unique and personal experience based on my needs and immediate wishes. Compassionate and receptive care. Best I've ever experienced.
I can't say enough good things about Dr. William Current, Jr. And his staff. I have been a patient for 14 years and I must say they are highly qualified and experienced.
Dr. Will Current and staff are always so friendly and accommodating. I highly recommend Dr. Will Current because of his experience and always making me feel comfortable.
Use our online form and we'll get back to you shortly!