What is TMJ?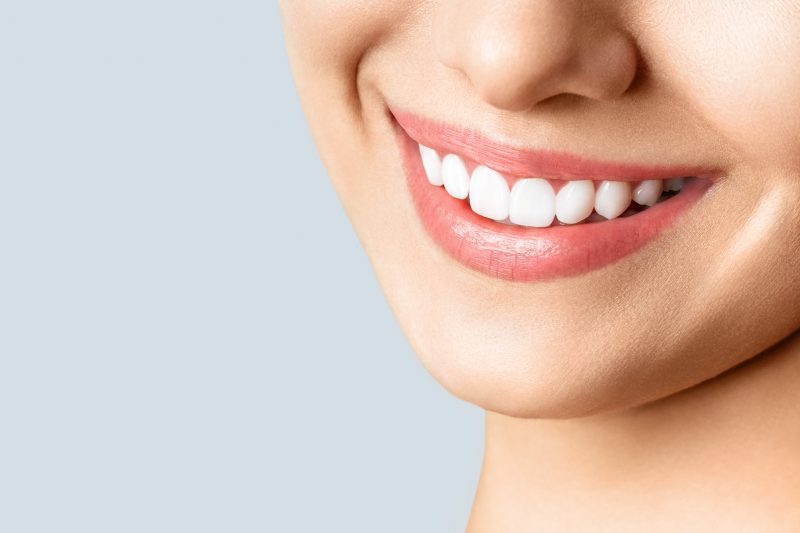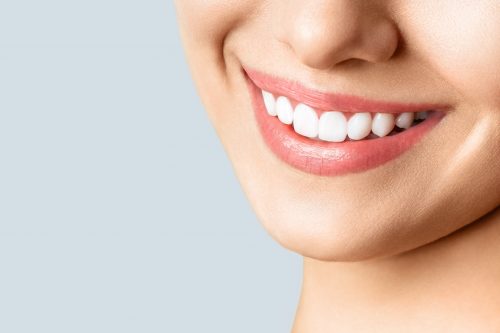 TMJ stands for the temporomandibular joint, which connects your jawbone to your skull. TMJ disorders can cause painful troubles to people, especially without taking the steps necessary to address the root of the problem.
TMJ disorders can be caused by a number of different factors. If your parents have experienced the pain and discomfort TMJ can cause, you may be more likely to experience it yourself. Misaligned teeth can be another culprit of the disorder, as well as bruxism, posture, stress, and other lifestyle habits.
Some symptoms of TMJ disorder include:
Jaw popping and clicking
Jaw pain
Ear pain
Tinnitus
Headaches
It's important to talk to the dental professionals here at Current Dentistry about the pain and discomfort you might be experiencing due to TMJ. We are dedicated to identifying the issue and treating it at its source. Instead of simply taking pain relievers every time you get a headache due to your TMJ disorder, you will have solutions that remove the cause of your headache — rather than simply dealing with the symptoms.
What can be done about TMJ?
Some solutions for TMJ disorder include:
Taking medications, including pain relief and stress and anxiety management.
Bite guards or other appliance therapy to realign your bite and address your jaw issues.
Physical therapy, including exercises and self-care steps we can help you take for a holistic approach to TMJ disorder.
How can Current Dentistry help with TMJ?
Here at Current Dentistry, we pride ourselves on offering holistic solutions that benefit your overall health — not just treating a single symptom of a bigger issue. We take the time to address the underlying issues of TMJ disorder, including examining your jaw muscles, joints, and teeth to identify a complete and comprehensive treatment path.
Depending on your specific experience with TMJ, we may recommend physical therapy or simple exercises that you can complete on your own to strengthen muscles, lubricate joints, and get yourself to feeling better. We may also suggest orthodontics or other dental solutions if we discover that a misaligned bite is the root of your problem.
At our office, we make customized appliances for use in appliance therapy, which can help guard your teeth from clenching and grinding at night while repositioning your bite for proper jaw alignment — and relief from pain.
It's time to address the jaw, teeth, and facial pain — as well as the headaches — that your undiagnosed and untreated TMJ disorder is causing you. Call us or contact us online to discuss your options today.
Dr. Will Current and staff are always so friendly and accommodating. I highly recommend Dr. Will Current because of his experience and always making me feel comfortable.
Dr. Current and his staff offered a unique and personal experience based on my needs and immediate wishes. Compassionate and receptive care. Best I've ever experienced.
I can't say enough good things about Dr. William Current, Jr. And his staff. I have been a patient for 14 years and I must say they are highly qualified and experienced.
Use our online form and we'll get back to you shortly!