What purpose do dental bridges serve?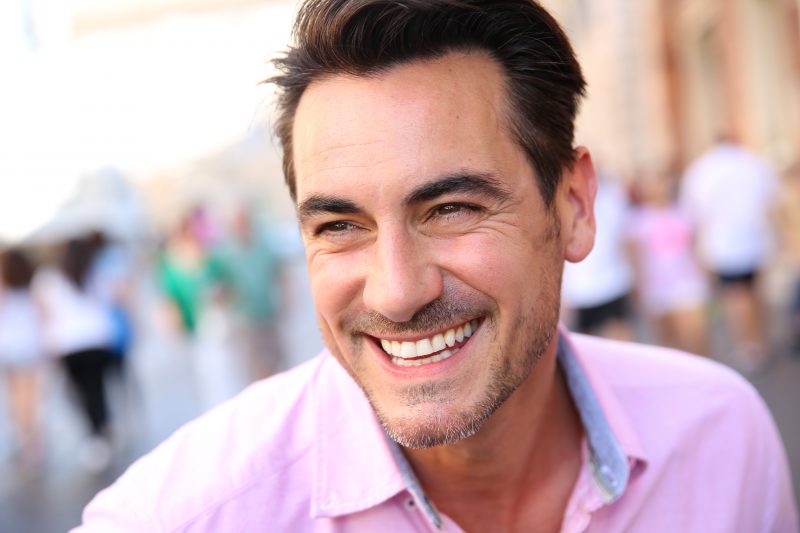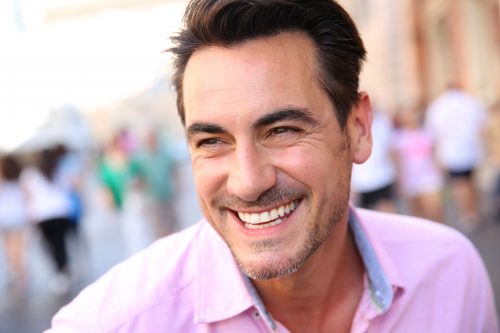 Dental bridges are a cosmetic procedure used to fill the gap when it comes to replacing missing teeth.
Who should get dental bridges?
Dental bridges may be a good option for certain people to replace teeth that have gone missing due to untreated periodontal disease, accidents, decay, infection, or other reasons. We will work closely with you to determine which course of treatment is best for your individual circumstances.
It is important to replace missing teeth in a timely fashion. Otherwise, gaps in your smile can become more than just an aesthetic issue. When there is a hole to fill in your smile, the teeth nearest the gap tend to shift and move. This can affect your bite alignment, causing pain when eating and chewing. It can also cause discomfort when speaking. This shifting also weakens your existing teeth, making them more susceptible to damage and further loss.
What is the process like of getting a dental bridge at Current Dentistry?
The process of getting a dental bridge at Current Dentistry depends on what kind of bridge you are receiving. Different types of bridges include:
Traditional bridges are the most common form of bridges, and include a pontic, or false tooth, to fill the space of your missing tooth, and crowns over the two adjacent teeth or dental implants.
Cantilever bridges used to be incorporated when there is only one tooth available next to the missing tooth to secure the bridge, but it is becoming rarer.
Maryland bridges are supported by metal or other types of framework, often on just a single side of the bridge.
In general, we will start off by creating abutments on either side of your missing tooth. These abutments help us bridge the gap and create sturdy foundations and support. We will create a scan of your teeth so that we can properly customize the shape of your bridgework so it looks and feels as natural as possible. You may receive a temporary bridge while the permanent bridge is being made.
We will schedule regular checkups with you to ensure that your bridgework is functioning properly. We will also depend on you to practice good oral hygiene and continue to brush and floss around the bridge. Maintaining your oral health is key to the success of your bridge — and the strength of your surrounding teeth and smile.
Are you interested in learning more about getting a dental bridge at Current Dentistry? Contact us to schedule your initial consultation today!
I can't say enough good things about Dr. William Current, Jr. And his staff. I have been a patient for 14 years and I must say they are highly qualified and experienced.
Dr. Will Current and staff are always so friendly and accommodating. I highly recommend Dr. Will Current because of his experience and always making me feel comfortable.
Dr. Current and his staff offered a unique and personal experience based on my needs and immediate wishes. Compassionate and receptive care. Best I've ever experienced.
Use our online form and we'll get back to you shortly!