What is good dental hygiene?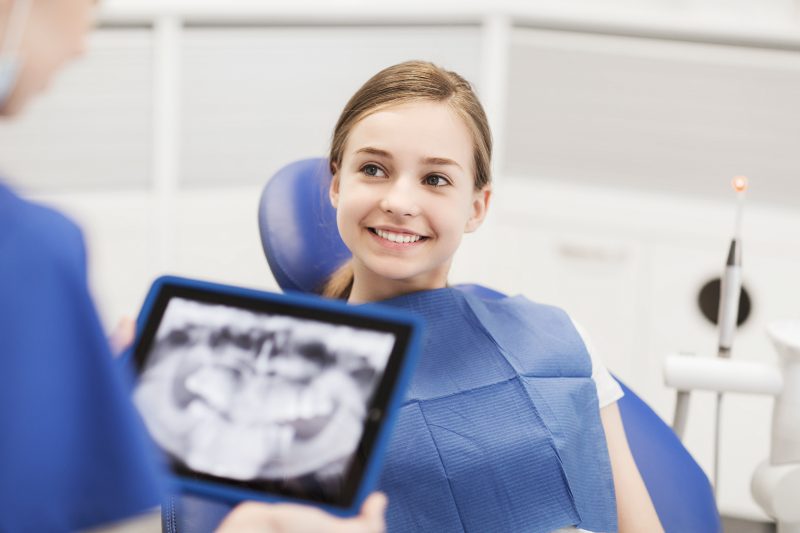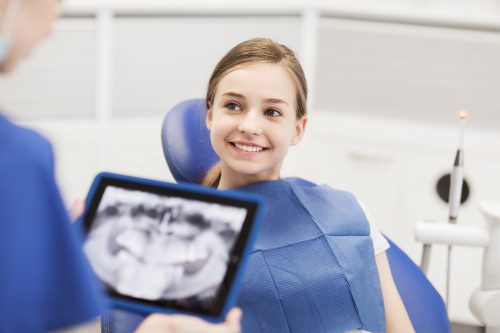 Good dental hygiene includes both the care you receive here at Current Dentistry as well as the care you provide for yourself at home through brushing and flossing.
In order to combat and prevent tooth decay, bad breath, gum disease, and other oral health issues, we urge you to brush and floss twice per day. It is ideal to brush after every meal — lunch included — but we recognize that might not be convenient for students, business professionals, and others on the go. Try at least to rinse with water or mouthwash after meals or snacks to rid the surface of your teeth from sugar and food debris — which tartar-causing bacteria thrive on.
What happens during a dental exam at Current Dentistry?
During a regular visit to our dental office at Current Dentistry, you can expect the following:
Oral exam
Oral cancer screening
Dental x-ray
Diagnostics
Teeth cleaning
Dental health counseling and continuing education
How can I improve my dental hygiene?
Attending your regular exams, cleanings, and treatments at Current Dentistry is just one step you can do to improve your dental hygiene. We will help care for your teeth, gums, and total mouth health.
Some of the most important work, however, takes place at home. Brushing your teeth thoroughly and regularly with fluoride toothpaste goes a long way in cavity prevention. Adding flossing to your dental hygiene routine ensures that you get rid of additional food debris that your toothbrush just can't reach.
Some dietary and lifestyle changes may also be in order to help improve your dental hygiene. Work to limit or avoid sugary beverages like sodas, which can damage your teeth and pave the way to decay and tooth loss. Water is always the best option for a beverage. Cutting back on alcohol consumption and tobacco use can also go a long way in promoting your oral health.
How often should I get dental exams?
Most experts recommend that you receive two dental exams per year — one every six months. That gives us the chance to ensure that there are no developing issues or diseases — as well as the opportunity to catch any possible issues early. By regularly attending dental exams, you become proactive about your dental hygiene and health. We can carefully monitor your teeth, gums, and mouth, adapt your treatment plan whenever needed, and keep your smile healthy.
If we have identified any issues with your oral health, such as the presence of periodontal disease, we may need to see you in our office more often than twice a year. Many periodontal patients come in every three months to ensure that their treatments are successful. Likewise, if our initial exam and consultation has identified issues and treatments that must be completed for your oral health, we could ask to see you more often than every six months.
At Current Dentistry, it is important to us that we complete your treatment at a pace you are comfortable with. We are with you every step of the way when it comes to the health of your smile.
Dr. Current and his staff offered a unique and personal experience based on my needs and immediate wishes. Compassionate and receptive care. Best I've ever experienced.
Dr. Will Current and staff are always so friendly and accommodating. I highly recommend Dr. Will Current because of his experience and always making me feel comfortable.
I can't say enough good things about Dr. William Current, Jr. And his staff. I have been a patient for 14 years and I must say they are highly qualified and experienced.
Use our online form and we'll get back to you shortly!