What is dental bonding?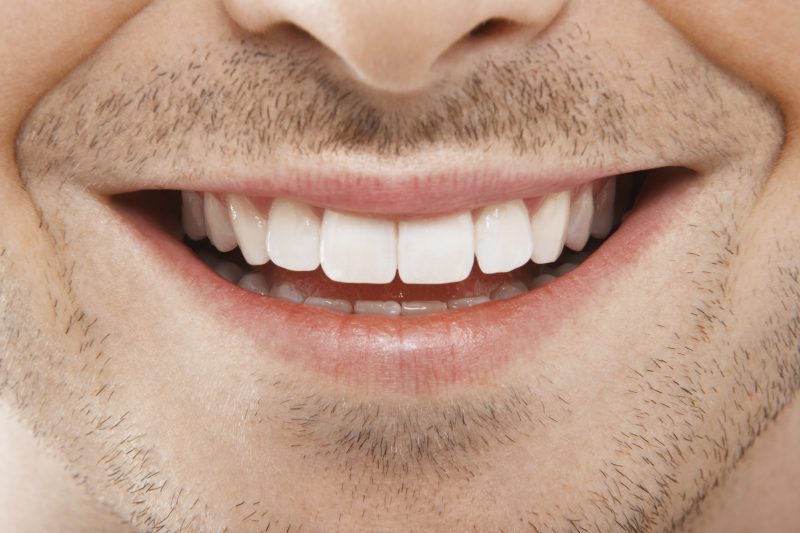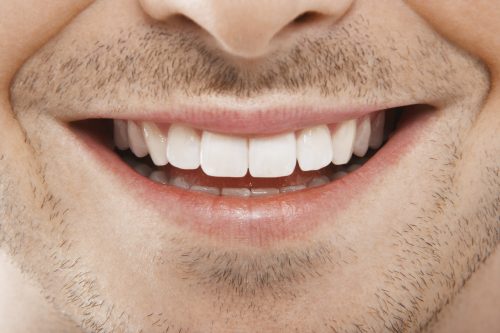 Dental bonding uses a tooth-colored resin selected to match the color of your existing teeth to repair damage or change the look of your teeth. Special materials and lights are used to adhere the bonding material to your teeth, providing a sturdy and efficient solution to many dental issues.
When is dental bonding a good idea?
Every patient and circumstance is different, but dental bonding could offer viable options in the following situations:
Cavities. Dental bonding is often used to create fillings because of the ability to blend in with the rest of your teeth. This is particularly desirable for fillings needed on teeth that are visible when you smile.
Damaged teeth. Bonding can also repair chipped or cracked teeth that have been damaged by grinding, accidents, and weakening.
Filling gaps. If you have unsightly gaps in between your teeth but don't have the time, budget, or desire to undergo orthodontic treatment, bonding is a great way to get you the results you want.
Reshaping teeth. We use dental bonding to lengthen the look of teeth and change their shape, when necessary, to give you a more natural smile.
Protecting roots. If your gums have receded due to periodontal disease or other reasons, bonding can protect the exposed roots of your teeth.
If bonding is the right dental treatment for your particular situation, it has the added benefit of being quick. Just 30 minutes to an hour is usually the average time it takes for us to successfully complete the bonding process on a tooth. That means you can get in and out of the dental chair on a lunch break from work — and get back to your regularly scheduled day with little to no fuss.
Curious about whether dental bonding could provide a good smile solution for you? Call to schedule an appointment to discuss your bonding options today!
What is the dental bonding process like?
Dental bonding is virtually painless. If we have recommended bonding to fill cavities or if extensive reshaping is required, we may use topical and local anesthesia to ensure your comfort throughout the treatment.
We will use a shade guide to determine the correct resin for the color of your teeth. The end product of the bonding process will look virtually indistinguishable from the rest of your natural smile. Once we have shaped the bonding material properly and ensured that your bite and smile are as normal as possible, we will harden and adhere it to your tooth with a special light.
Dr. Will Current and staff are always so friendly and accommodating. I highly recommend Dr. Will Current because of his experience and always making me feel comfortable.
I can't say enough good things about Dr. William Current, Jr. And his staff. I have been a patient for 14 years and I must say they are highly qualified and experienced.
Dr. Current and his staff offered a unique and personal experience based on my needs and immediate wishes. Compassionate and receptive care. Best I've ever experienced.
Use our online form and we'll get back to you shortly!