What do tooth extractions entail?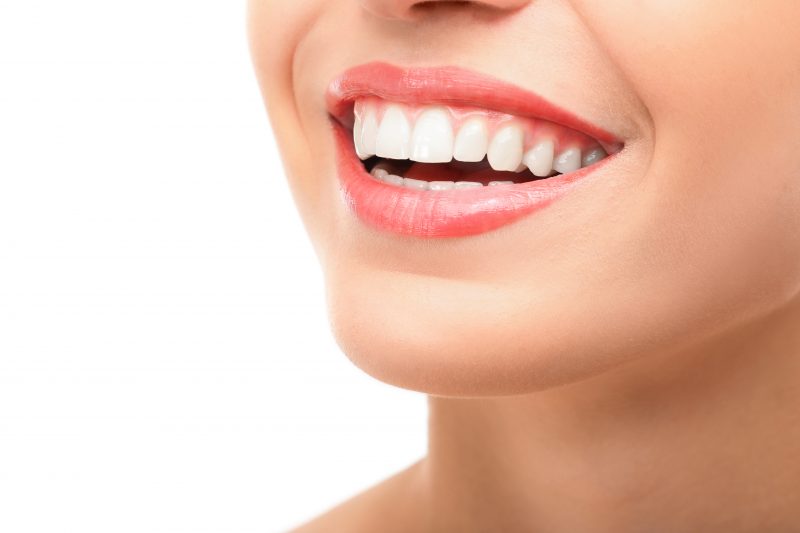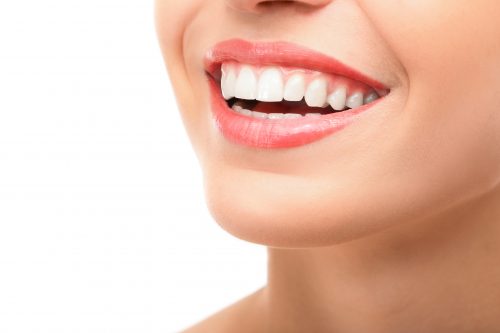 We are dedicated to keeping you comfortable no matter what kind of dental treatment you are seeking. There is no cause for alarm if we determine together, with your input, that a tooth extraction is the best plan of action for your oral health.
During a tooth extraction, we will thoroughly and completely numb the area using local anesthetic. As we remove the tooth, you may feel pressure, but there should not be any pain. Afterward, we will pack the area with gauze before sending you home to rest and care for your mouth. We will include detailed instructions on what you should or shouldn't do to manage any discomfort following the treatment — including avoiding dry sockets.
When are extractions needed?
While most dental treatments are designed to preserve and protect your natural teeth, there can be a variety of instances when tooth extractions are necessary to provide the care you need for a healthy smile. If your tooth is damaged or broken beyond normal means of restoration, including crowns, we may recommend a complete extraction. From there, we can discuss replacement solutions such as a dental implant or a bridge. Teeth that are impacted — such as wisdom teeth that can not properly grow in — must also be extracted to prevent misalignment, pain, infection, and other conditions. Sometimes, teeth may be extracted to prepare for orthodontic treatment.
Are extractions painful?
It is always our goal to ensure that our patients remain comfortable throughout the duration of their treatment. We use the most advanced technology and techniques to keep you relaxed through all procedures — extractions included.
Because of the care we take and the anesthetics that we use, tooth extractions should be no more painful than other treatments. During the extraction, we will check in with you to ensure that you are as comfortable as possible. If you need to take a break at any point during the procedure, simply let us know. We will always go at your pace, because we want you to be comfortable and secure in the treatment you are receiving from us.
Some patients might report soreness after the procedure, but that pain can be managed with over the counter pain relievers in most cases.
If you ever experience intense pain or bleeding after an extraction, don't hesitate to call us. We want to make sure we help you feel better soon and address any issues that may hinder your recovery.
What are my options after an extraction?
After a tooth is extracted for whatever reason, it is important to move forward on an option for replacing it. Replacing a missing tooth is important for reasons that range beyond the aesthetic of your smile — though boosting your confidence by filling the gap is important to supporting your mental health. If you do not replace a missing tooth in a timely manner, the rest of your teeth tend to shift to try to fill the gap, resulting in misaligned bites and other issues. You may also lose bone density in your jaw, which could affect future options for replacing your teeth.
There are several options, and we can help pick the one that is right for you. They include:
Implant-supported dentures
Implant-supported bridge
Tooth-supported bridge
Resin-bonded bridge
Partial dentures
Full dentures
There's nothing to fear if you think you may need a dental extraction. Our team has the experience and expertise you need for total oral health. Contact us today to schedule a consultation about your smile.
Dr. Current and his staff offered a unique and personal experience based on my needs and immediate wishes. Compassionate and receptive care. Best I've ever experienced.
Dr. Will Current and staff are always so friendly and accommodating. I highly recommend Dr. Will Current because of his experience and always making me feel comfortable.
I can't say enough good things about Dr. William Current, Jr. And his staff. I have been a patient for 14 years and I must say they are highly qualified and experienced.
Use our online form and we'll get back to you shortly!