What are veneers?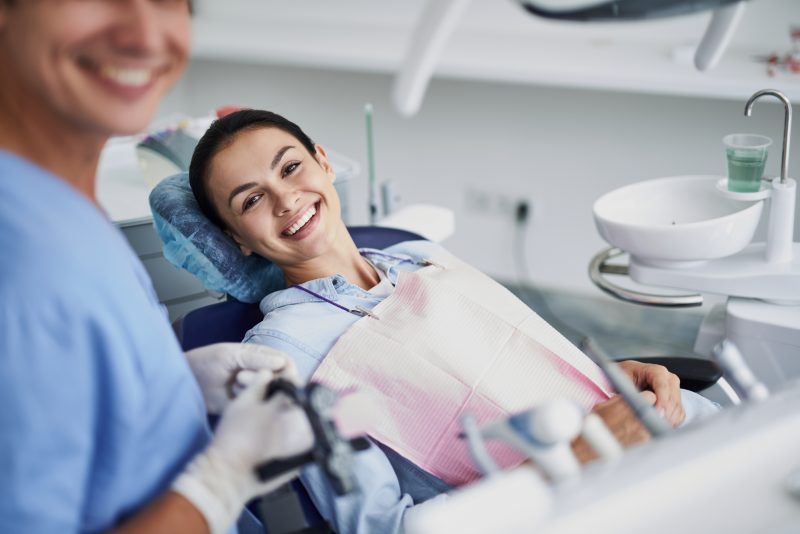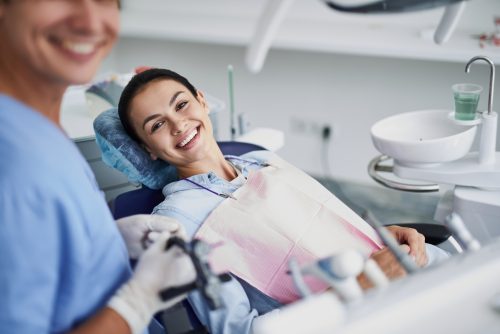 Dental veneers are thin shells that cover the surface of your natural teeth. Veneers can be made out of composite materials or porcelain depending on the needs and budget of the patient. This cosmetic dental procedure is used to cover up teeth that may be broken, cracked, misshapen, or otherwise damaged. Veneers can also be a good solution for unsightly staining that can not be addressed through professional teeth whitening.
Who can get veneers?
As long as you are in relatively good health — including the health of your mouth – you may be a good candidate for veneers. Especially if you have one or more problem teeth that, for whatever reason, keep you from enjoying your smile, veneers are a quick, simple, and minimally invasive solution to gaining newfound confidence in your teeth.
What are the benefits of veneers?
If you are in good health and have the budget, veneers can be an excellent way to augment a smile. You can virtually customize your entire grin — from the color of your teeth to their shape and size — with veneers. Veneers are hard to distinguish from your original teeth, offering a seamless and natural solution to a glowing smile. In some cases, they can be alternatives to straightening the position of teeth with time-consuming orthodontics treatments, or more permanent solutions to teeth whitening processes.
What is the veneer process like?
Most of the time, you can expect the veneer process to be completed in two visits to our office.
During the first visit, we will conduct an examination to determine whether you will be a good candidate for veneers. If there are any underlying health issues, such as gum disease, we may outline and institute a plan to address those problems prior to veneers. Otherwise, we will scan your mouth, measure your teeth, and make your veneers.
During the second visit, we will place your veneers. First, we must remove a small layer of your tooth enamel so that your veneer has room to fit in place. Then, we will use dental bonding to secure your veneers to the surface of your teeth.
After you receive your veneers, continue to brush and floss your teeth as normal. We will also schedule regular appointments with you for cleaning and to ensure that your veneers are in good shape.
If you'd like to learn more about whether veneers may be a viable option to transform your smile, we can help! Simply schedule a consultation today to get started.
Dr. Will Current and staff are always so friendly and accommodating. I highly recommend Dr. Will Current because of his experience and always making me feel comfortable.
I can't say enough good things about Dr. William Current, Jr. And his staff. I have been a patient for 14 years and I must say they are highly qualified and experienced.
Dr. Current and his staff offered a unique and personal experience based on my needs and immediate wishes. Compassionate and receptive care. Best I've ever experienced.
Use our online form and we'll get back to you shortly!