What are dental crowns?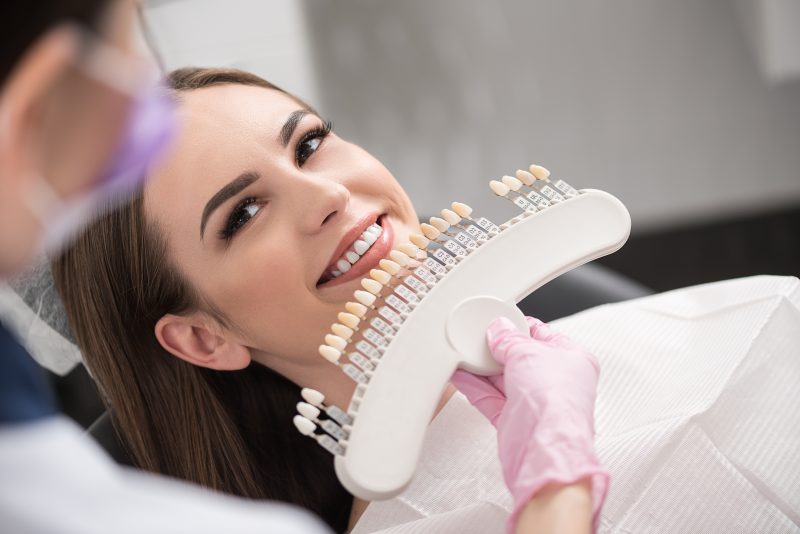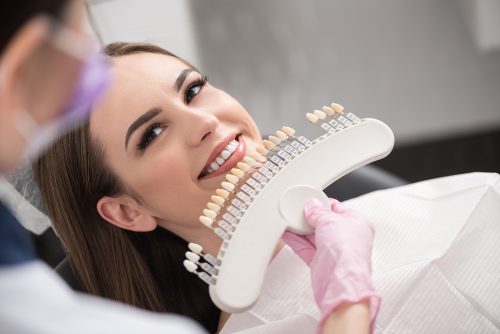 Dental crowns — also called dental caps — are designed to protect, support, and reshape your existing teeth. We may suggest crowns as a treatment for broken or damaged teeth, as solutions for large cavities, during root canal procedures, or to previously treated teeth that have been weakened by infections.
Who is a good candidate for dental crowns?
Dental crowns are typically used in the following situations:
Restoring a broken tooth
Covering a dental implant
Holding a dental bridge in place
Covering an extremely discolored tooth
Protecting weaker teeth from decay
Repairing a tooth that's been severely worn down
Covering a misshapen tooth
Keeping a cracked tooth together
Covering and supporting a tooth with a large filling
Crowns give a needed boost to the appearance and health of your teeth. If you have teeth damaged by cracks or chips, broken teeth, teeth that are too small to suit your smile, teeth impacted by extensive cavities, or other cosmetic issues, dental crowns may be right for you.
What is getting a dental crown like?
Crowns may require multiple visits to complete. If a traditional crown would work better for your individual situation, you can expect an initial exam and an impression made to be sent to an outside dental laboratory. While the lab works on your customized crown, we will install a temporary crown to protect your damaged tooth. At a later visit, once your permanent crown has been completed, we will fit you with the crown and bond it to your teeth. Depending on your needs and personal preferences, you may receive a ceramic, amalgam, silver, or gold crown.
More About Dental Crown Materials
Stainless steel – Prefabricated crowns to be used as a temporary crown. It protects the filling or tooth while the custom-fit, permanent crown is being made.
Metals – Can withstand years of biting and chewing and likely last the longest in terms of wear.
Porcelain fused to metal – Can be colored to perfectly match your teeth, unlike metal crowns.
All-ceramic or all-porcelain – Provide the best natural color match compared to other crown materials.
Ready to talk dental crowns with the professionals? Schedule your consultation with the team at Current Dentistry today!
I can't say enough good things about Dr. William Current, Jr. And his staff. I have been a patient for 14 years and I must say they are highly qualified and experienced.
Dr. Will Current and staff are always so friendly and accommodating. I highly recommend Dr. Will Current because of his experience and always making me feel comfortable.
Dr. Current and his staff offered a unique and personal experience based on my needs and immediate wishes. Compassionate and receptive care. Best I've ever experienced.
Use our online form and we'll get back to you shortly!