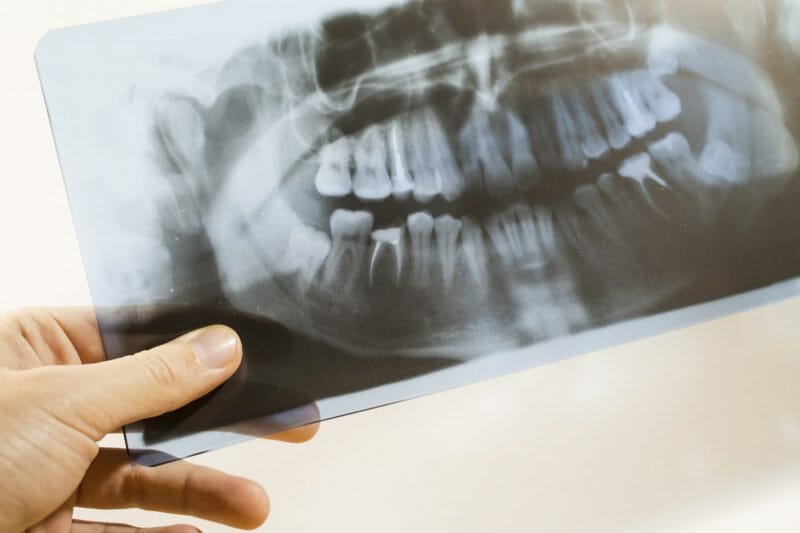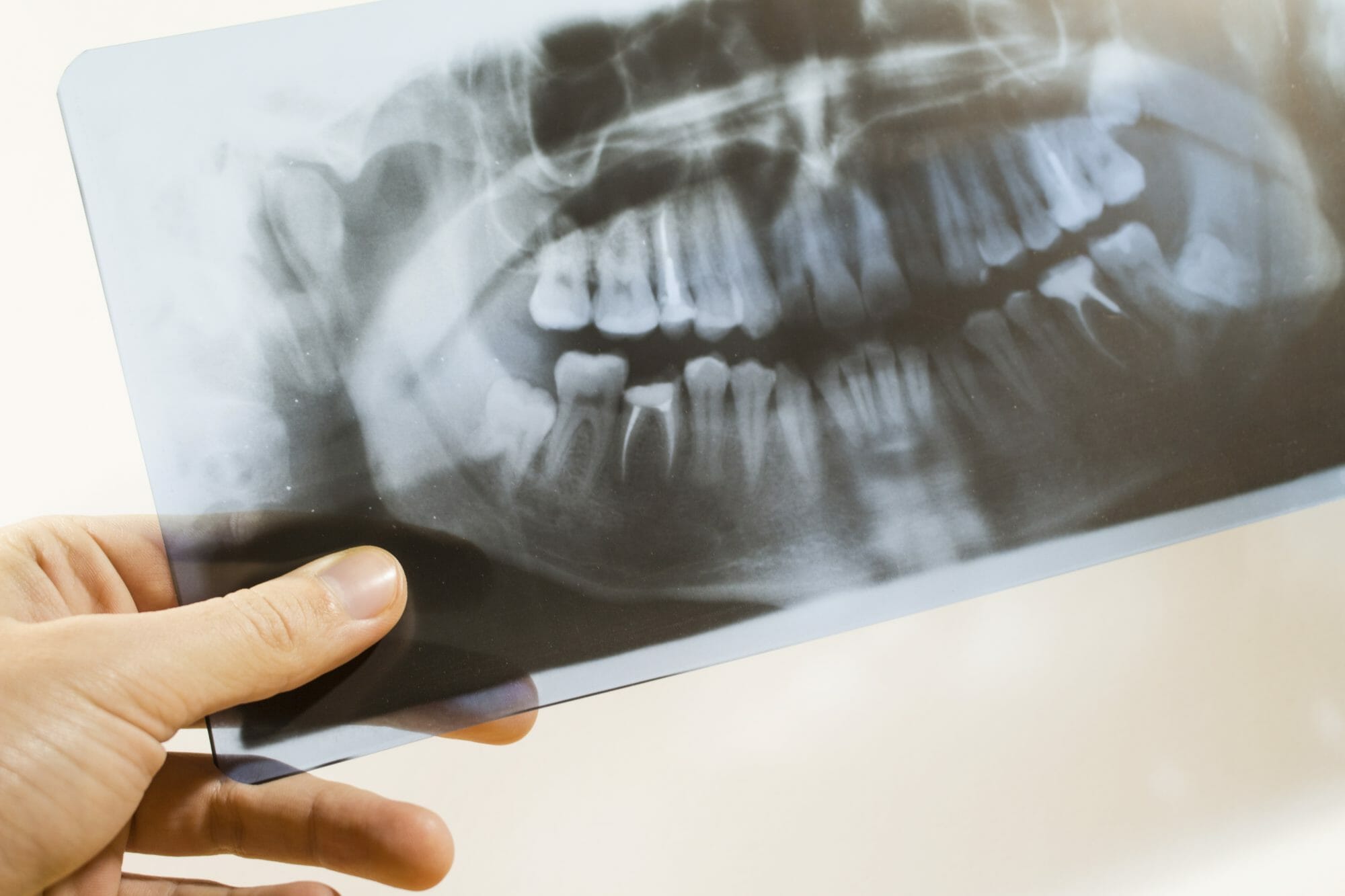 At Current Dentistry, our entire team is proud to provide comprehensive dental care services to patients of all ages. From preventive dentistry like cleanings, examinations, fluoride treatments, and sealants to restorative and cosmetic dentistry, we're committed to providing high-quality dental care to your whole family.
What's the Difference Between Family Dentistry and General Dentistry?
Dentists practicing either type of dentistry are highly educated in their fields. General dentists primarily treat adult patients, while family dentists treat patients of all ages. 
The key difference between family dentistry and general dentistry is that a family dentist is trained and experienced in providing dental care to treat children through adults. A family dentist has the ability to tailor prevention and treatments for individual patients based on the particular needs and risks associated with specific stages of life.
Why Choose a Family Dentist for Your Family's Dental Care?
Whether you have children or not, family dentistry offers a variety of benefits to patients.
Convenience
Family dentistry saves you time because everyone in your family can access the care they need at a single dental practice. 
There's no need to search for a different dentist for each member of your family, and we can book all your family's appointments at times that are most convenient for you. Everyone can access the care they need at a single dental practice. 
Additionally, choosing a family dentist simplifies the billing process since all of your family's insurance and billing are handled at the same office. 
Highly Personalized Care
Rather than the one-size-fits-all approach of general dentistry, family dentistry addresses patients' unique needs at every age, which means your entire family receives personalized care. 
Dental Care Founded on Relationships
The nature of family dentistry allows our dentists to develop long-lasting doctor-patient relationships. With a family dentist, you and your children can continue seeing the same dentist throughout your life. Our dentists become more familiar with your dental and medical history and all of your unique needs. 
Dental Care History in One Location
In addition to building relationships with our patients, continuing to access dental care at the same practice throughout life means that your dental records are easily accessible at a single location rather than spread throughout various practices.
Family Dentistry Services Available at Current Dentistry
Current Dentistry is a full-service family dental practice. We provide our patients with comprehensive care designed to treat every member of your family. 
Our family dentistry services include pediatric, preventive, general, restorative, and cosmetic dentistry.
We Welcome Your Family to Current Dentistry
Current Dentistry's generational family practice stretches back to 1923, and this family legacy gives us a deep appreciation for the generations of patients we treat at our family practice. 
When you choose Current Dentistry for your family's dental care, we treat you just like a part of our family, providing each member of your family with the personalized dental care we would choose for our children, our parents, and ourselves. 
To learn more about family dentistry and the comprehensive care provided by the skilled team at Current Dentistry in Gastonia, NC, we welcome you to contact our office today.
I can't say enough good things about Dr. William Current, Jr. And his staff. I have been a patient for 14 years and I must say they are highly qualified and experienced.
Dr. Will Current and staff are always so friendly and accommodating. I highly recommend Dr. Will Current because of his experience and always making me feel comfortable.
Dr. Current and his staff offered a unique and personal experience based on my needs and immediate wishes. Compassionate and receptive care. Best I've ever experienced.