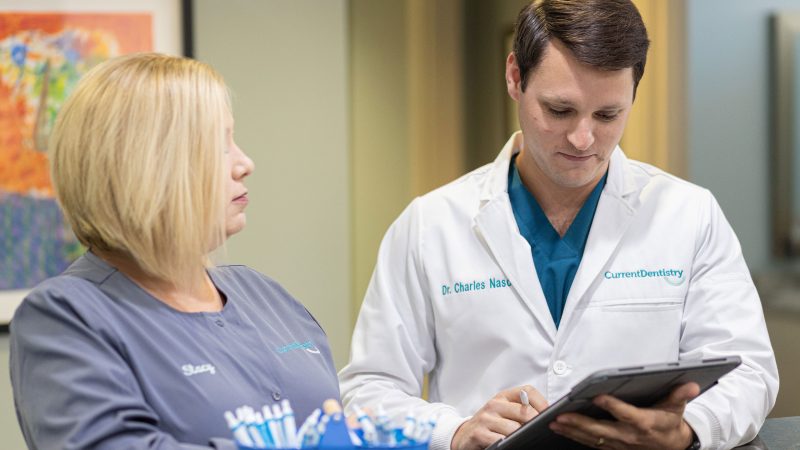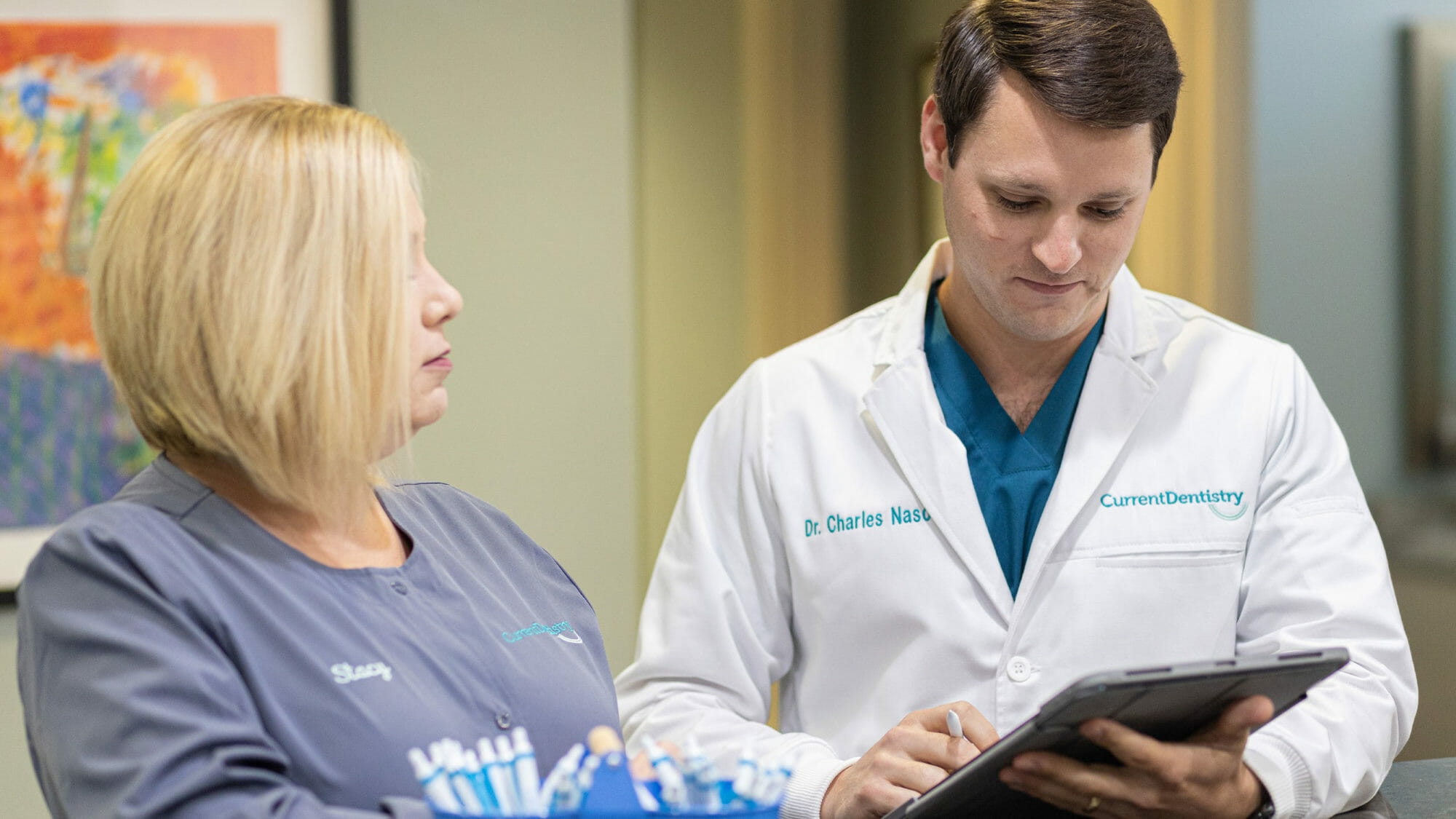 At Current Dentistry, we accept cash, check, Visa, MasterCard, and Discover for all payments at our office. We also proudly offer CareCredit(R) financing options, to enhance accessibility and affordability. Do you have dental insurance? We are happy to file for any insurance providers as-needed.
Please call today if you have any questions about coverage or payment options.
I can't say enough good things about Dr. William Current, Jr. And his staff. I have been a patient for 14 years and I must say they are highly qualified and experienced.
Dr. Current and his staff offered a unique and personal experience based on my needs and immediate wishes. Compassionate and receptive care. Best I've ever experienced.
Dr. Will Current and staff are always so friendly and accommodating. I highly recommend Dr. Will Current because of his experience and always making me feel comfortable.
Use our online form and we'll get back to you shortly!