What is cosmetic dentistry?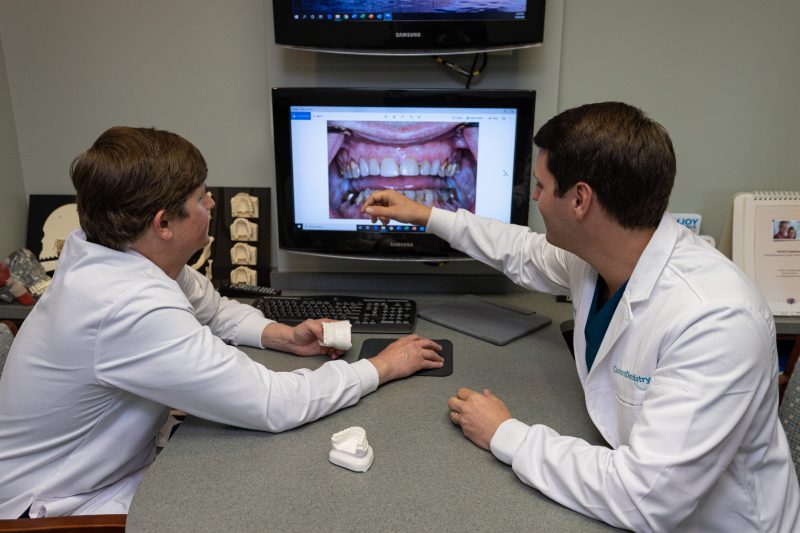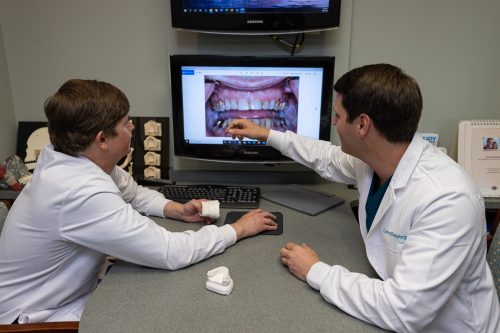 Cosmetic dentistry is a blanket term used to cover all the treatments aimed at creating positive change when it comes to your teeth and overall smile. Some people might consider cosmetic dentistry to be optional or vanity treatments, but that is a common misconception. Cosmetic dentistry treatments always take your oral health — and overall health — into consideration.
Your dental insurance may cover certain treatments that are defined as cosmetic dentistry. Call our office if you have any questions about the coverage for your specific plan.
What kinds of treatments does the Current Dentistry team provide when it comes to cosmetic dentistry?
We offer a full range of cosmetic procedures at our office. Whenever necessary, we utilize trusted partners for a team approach when it comes to your care. Some of our cosmetic treatments include:
What can I expect when I come in for my cosmetic dentistry treatment?
We want you to be proud of your smile, and we know that having a healthy smile is a part of that. You are less likely to smile if you don't like the shape of your teeth, if you have gaps from missing teeth, or if you want your smile to be brighter and whiter. Not smiling can have a negative impact on your mental health, and first impressions matter when you meet new people.
You can expect comprehensive, quality, and compassionate care for your cosmetic treatments here at Current Dentistry. Whether you're interested in bridges, veneers, or straightening options, we will help guide you in finding the treatment that works best for you.
No matter what kind of treatment you are seeking at Current Dentistry, you can always expect superior care and customer service. We make sure that you are comfortable at the pace of your treatment plan and thoroughly understand each step that we will be taking toward the health of your smile.
I can't say enough good things about Dr. William Current, Jr. And his staff. I have been a patient for 14 years and I must say they are highly qualified and experienced.
Dr. Current and his staff offered a unique and personal experience based on my needs and immediate wishes. Compassionate and receptive care. Best I've ever experienced.
Dr. Will Current and staff are always so friendly and accommodating. I highly recommend Dr. Will Current because of his experience and always making me feel comfortable.
Use our online form and we'll get back to you shortly!