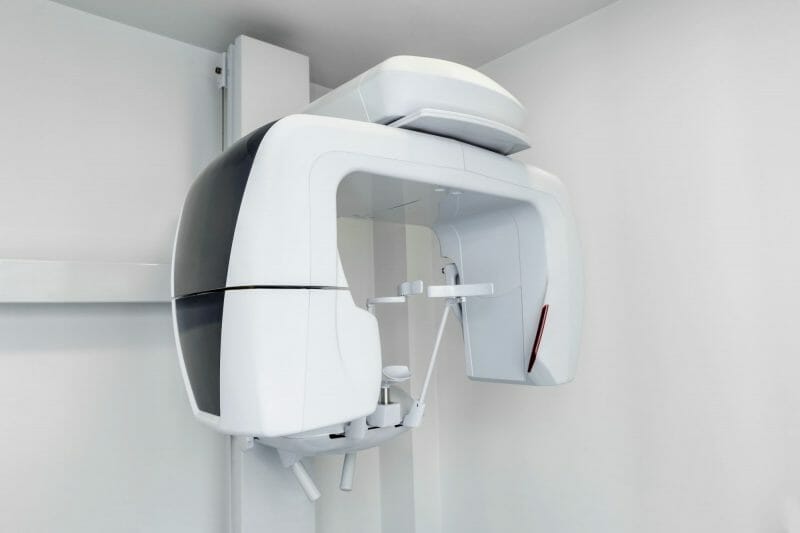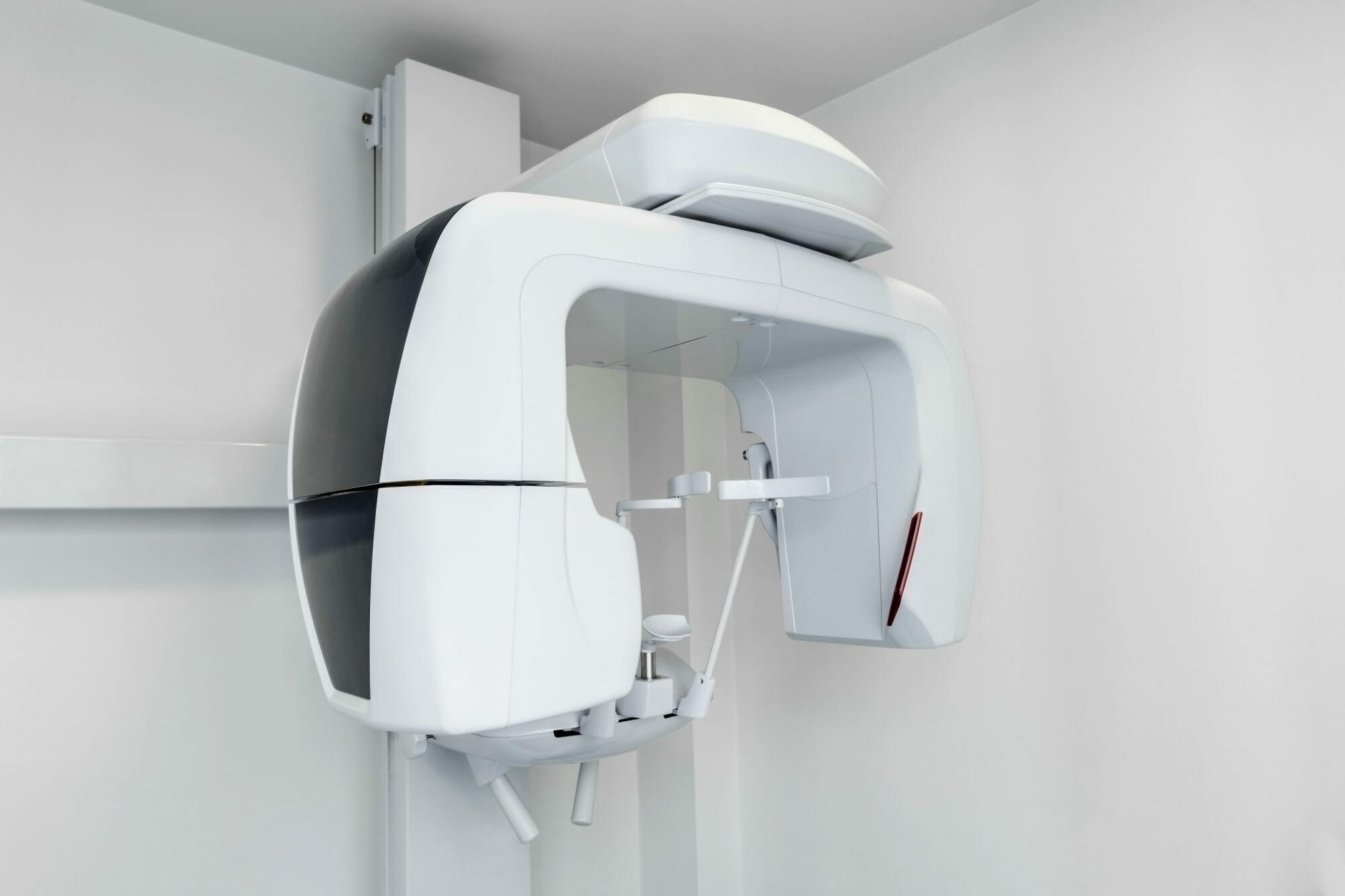 Modern dentistry is an ever-changing landscape with new advancements in treatment technologies continuously being developed. 
As our practice's name implies, at Current Dentistry, we stay on top of the latest advancements in dentistry, combing through all emerging dental technology and treatment tools to offer our patients the absolute best in dental care.
Welcome to Our State-of-the-Art Dental Practice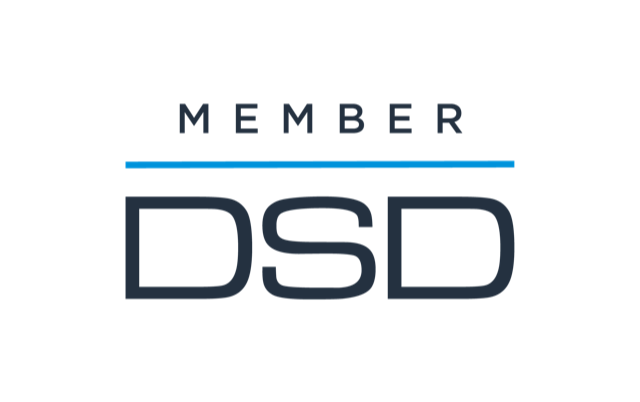 Our state-of-the-art dental clinic is currently equipped with the following treatment technologies: 
Virtual Treatment Planning With the iTero Intraoral Scanner
The iTero Intraoral Scanner produces complete images of the interior of a patient's mouth, including the teeth and gums. This scanner allows us to work with patients to better plan and visualize smile restorations and long-term treatment plans.
The iTero Intraoral Scanner streamlines treatments such as teeth straightening with Invisalign®, caps and crowns, veneers, dental implants, and more. 
Digital Impressions With the 3shape Lab Scanner
Gone are the days of taking dental impressions with uncomfortable trays and messy dental putty. Today, we take three-dimensional digital impressions using the 3shape Lab Scanner. This helps us seamlessly fit patients for athletic mouthguards, nightguards, crowns and caps, veneers, and more. 
Digital Dental Radiology
Like traditional dental x-rays, digital x-rays are images of a patient's internal structures. Unlike traditional x-rays, however, digital radiology produces images with a fraction of the radiation exposure time required for film x-rays, making them much safer. 
Digital x-rays also produce images instantaneously, allowing our dentists to evaluate the images and provide immediate treatment options for any concerns that are revealed. 
Cone-Beam Computed Tomography (CBCT)
A variation of the traditional CT scanning system, our CBCT system is specially designed to rotate around a patient's head to produce a three-dimensional image of the patient's teeth, mouth, jaw, neck, ears, nose, and throat. 
This type of advanced imaging is highly useful for dental implant planning and placement, the assessment of oral and maxillofacial anatomy, and the diagnosis of various dental and endodontic issues, in addition to evaluating dental injury or trauma. 
3D Printing
Our in-office 3D printing technology enables us to produce three-dimensional treatment models and simple oral appliances. 
Digital Smile Design
Whether we're restoring your smile or improving the look of your natural smile, our dentists harness the power of Digital Smile Design software to help you visualize and attain your ideal smile. 
Advanced Patient Communication and Education Tools
Your dental health depends not only on the care received at the dentist's office, but also on the way you care for your teeth, gums, and general health in between dental checkups. 
With online appointment scheduling, patient education tools, and more available at Current Dentistry, we provide a variety of options for patient communication and education to help you get the most out of your professional dental care and daily oral hygiene habits.
Access the Latest Advancements in Dental Technology and Care
Better tools and technology create an enhanced treatment experience that results in excellent patient outcomes. Combined with our highly trained and experienced dentists and team, our full suite of advanced dentistry tools and technology come together to provide our patients with the best possible dental care. 
To learn more about the advanced treatments available to you at Current Dentistry, we welcome you to schedule an office visit or new patient consultation to take your dental care to the next level.