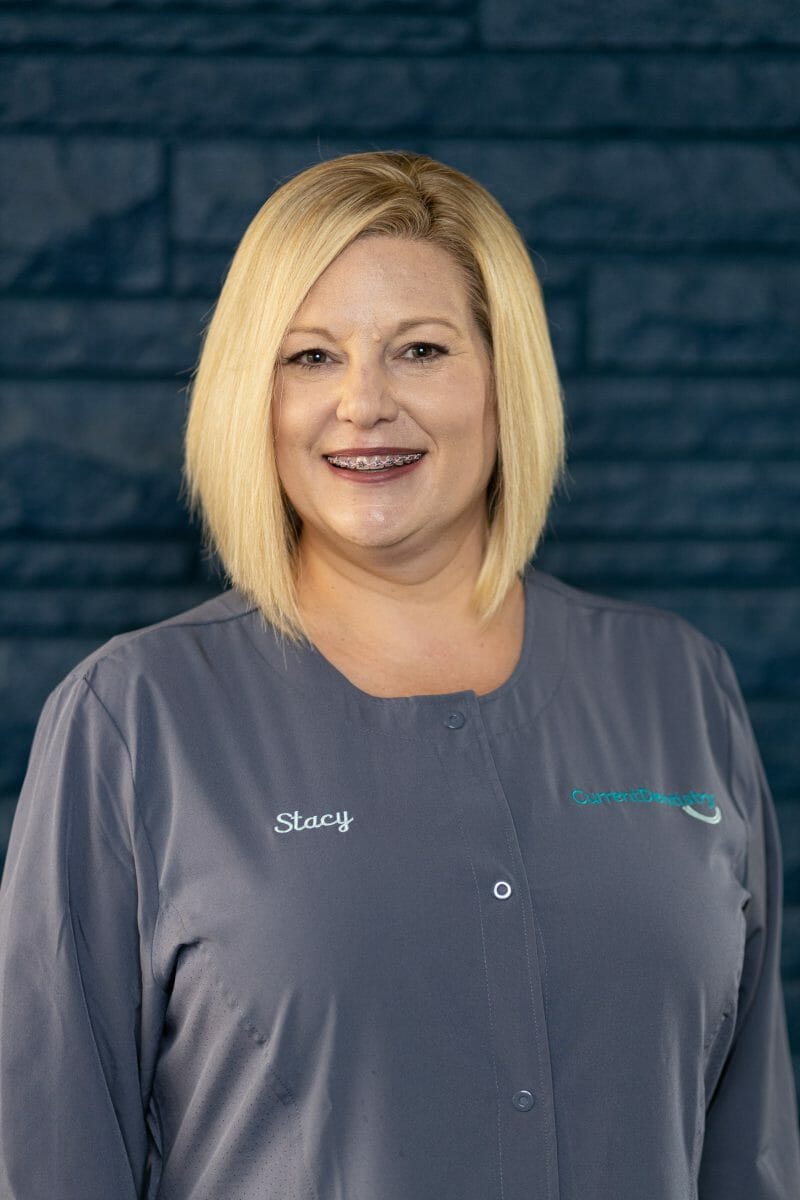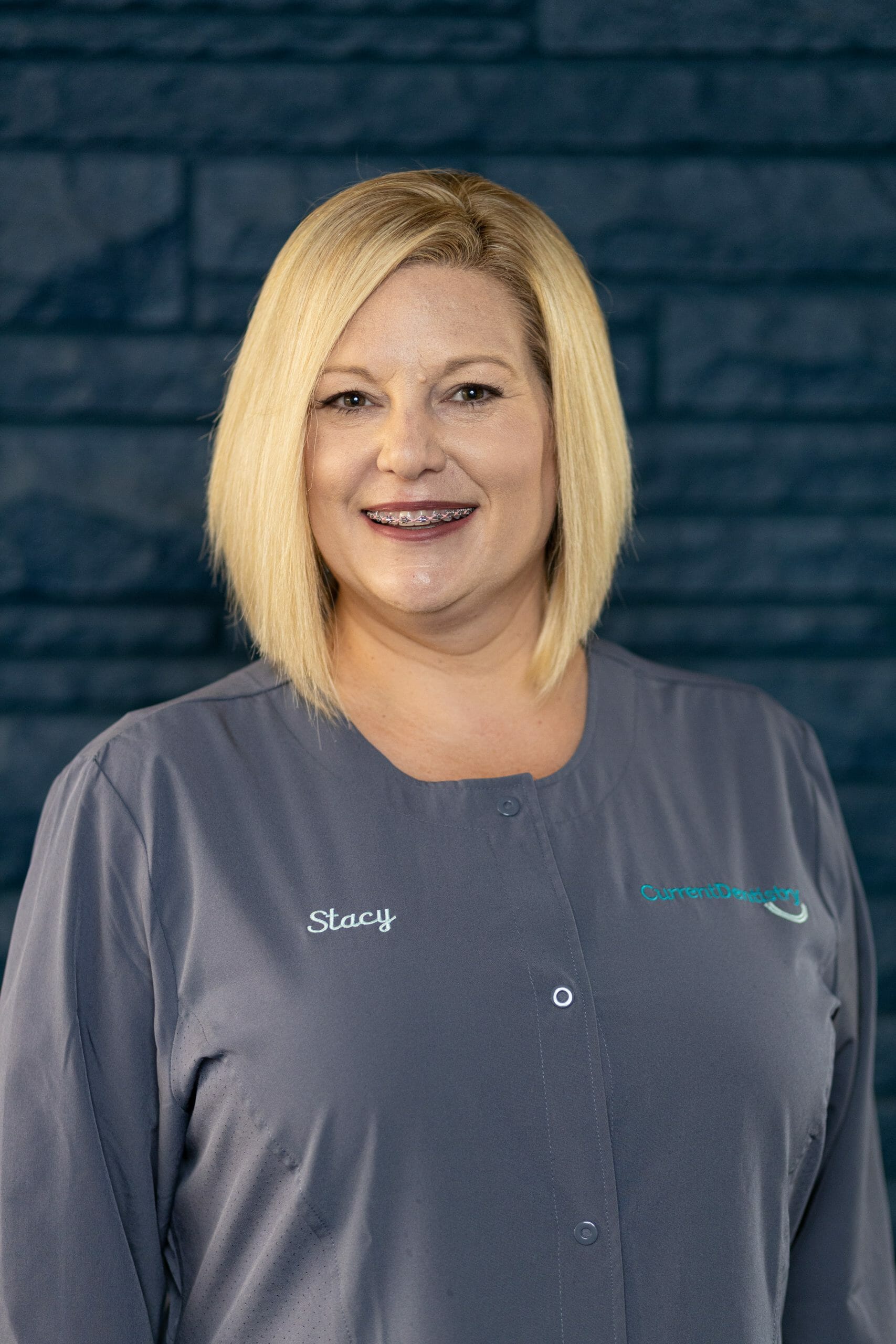 As a Dental Hygienist at Current Dentistry, Stacy "loves the patients!". Stacy's favorite part of her job is meeting people from all walks of life and partnering with her patients to help with their overall health and well being. Her interest in dentistry began with hearing the interesting conversations coming from her friends who worked in the field. Then, when her son needed extensive dental work after a bike accident, she garnered interest in the process and decided to become a Dental Hygienist. In her free time, Stacy enjoys spending time with her friends and family, going shopping, and working with her church youth group.
Dr. Current and his staff offered a unique and personal experience based on my needs and immediate wishes. Compassionate and receptive care. Best I've ever experienced.
I can't say enough good things about Dr. William Current, Jr. And his staff. I have been a patient for 14 years and I must say they are highly qualified and experienced.
Dr. Will Current and staff are always so friendly and accommodating. I highly recommend Dr. Will Current because of his experience and always making me feel comfortable.