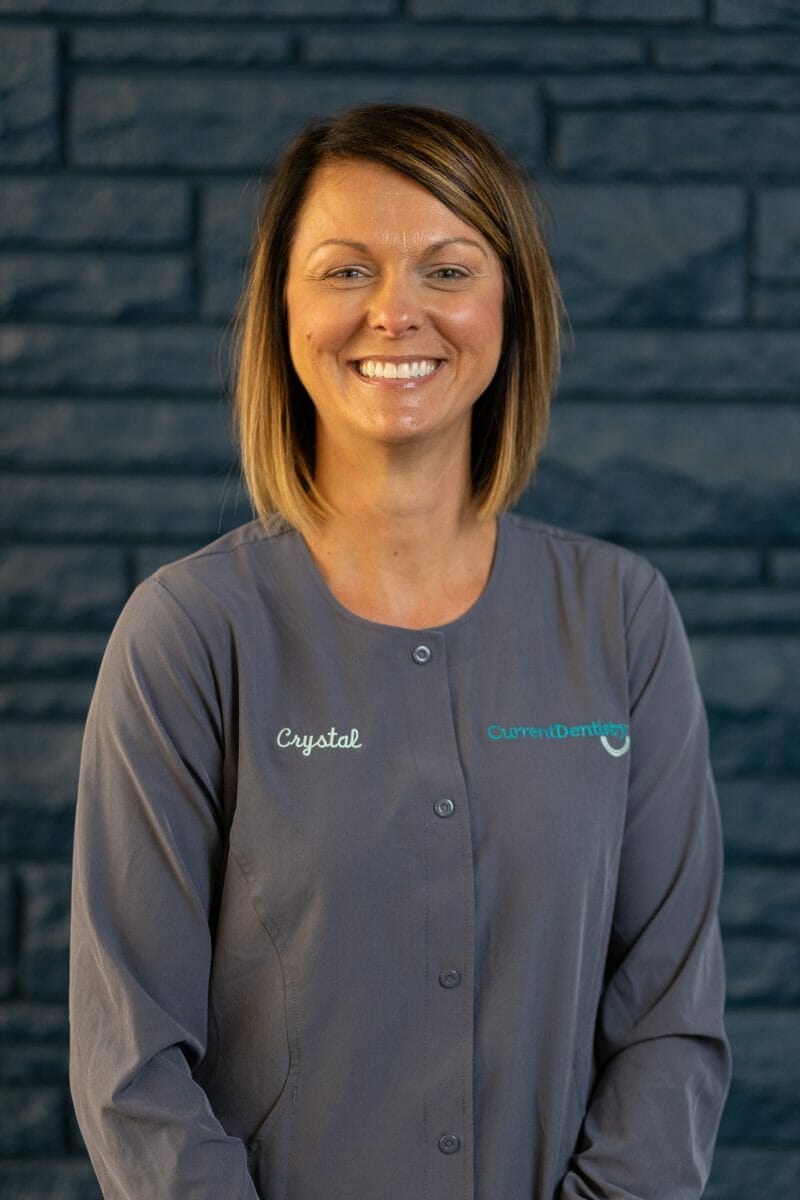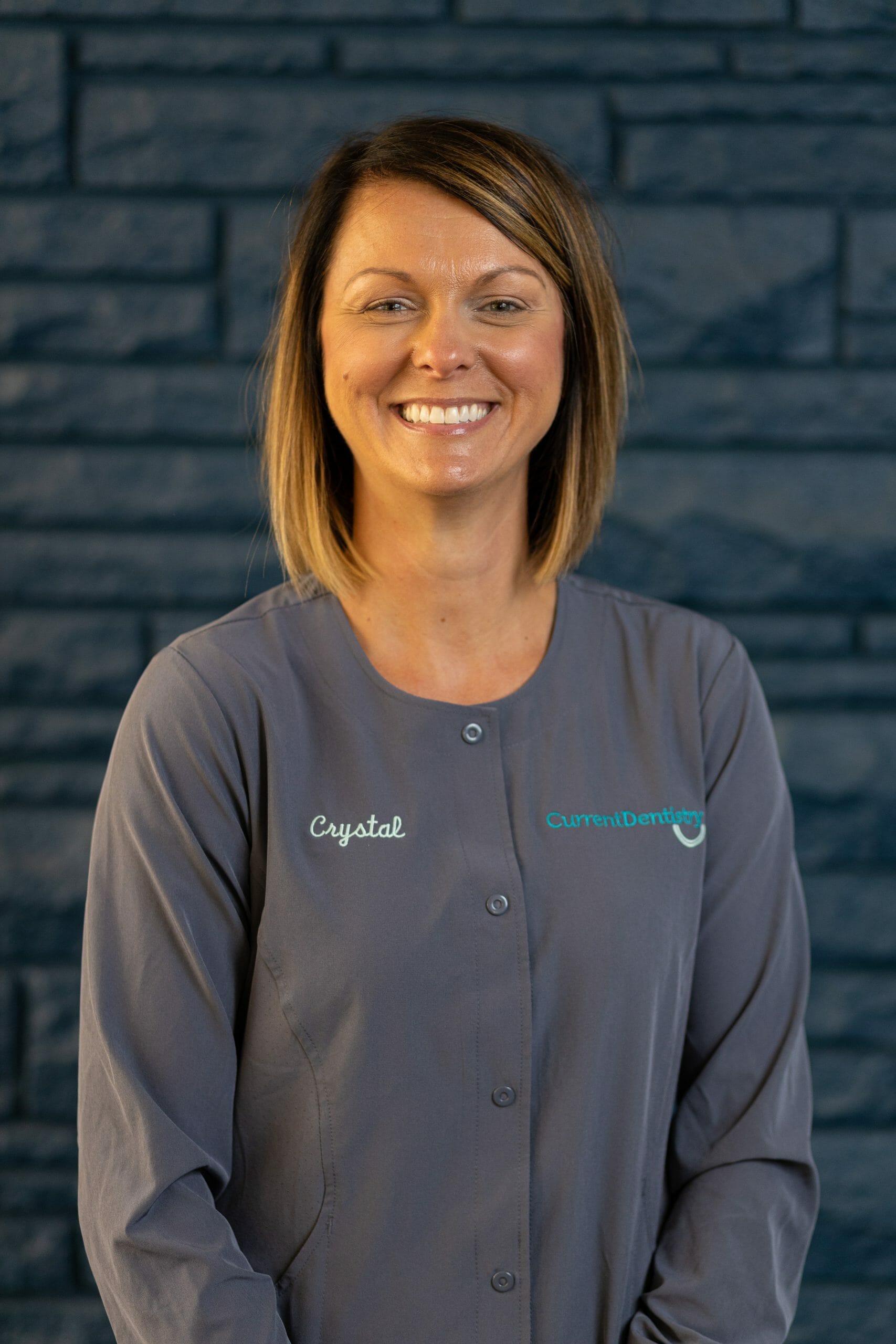 Crystal, Dental Assistant at Current Dentistry, has been working with Dr. Current since 1999. Crystal's favorite part about her job is getting to know her patients and helping them achieve their oral health goals. She has always had an interest in maintaining good oral health and finds helping others in this way to be fulfilling. In her spare time, she enjoys hanging out with family and friends, traveling, and boating on Lake Norman.
Dr. Will Current and staff are always so friendly and accommodating. I highly recommend Dr. Will Current because of his experience and always making me feel comfortable.
I can't say enough good things about Dr. William Current, Jr. And his staff. I have been a patient for 14 years and I must say they are highly qualified and experienced.
Dr. Current and his staff offered a unique and personal experience based on my needs and immediate wishes. Compassionate and receptive care. Best I've ever experienced.