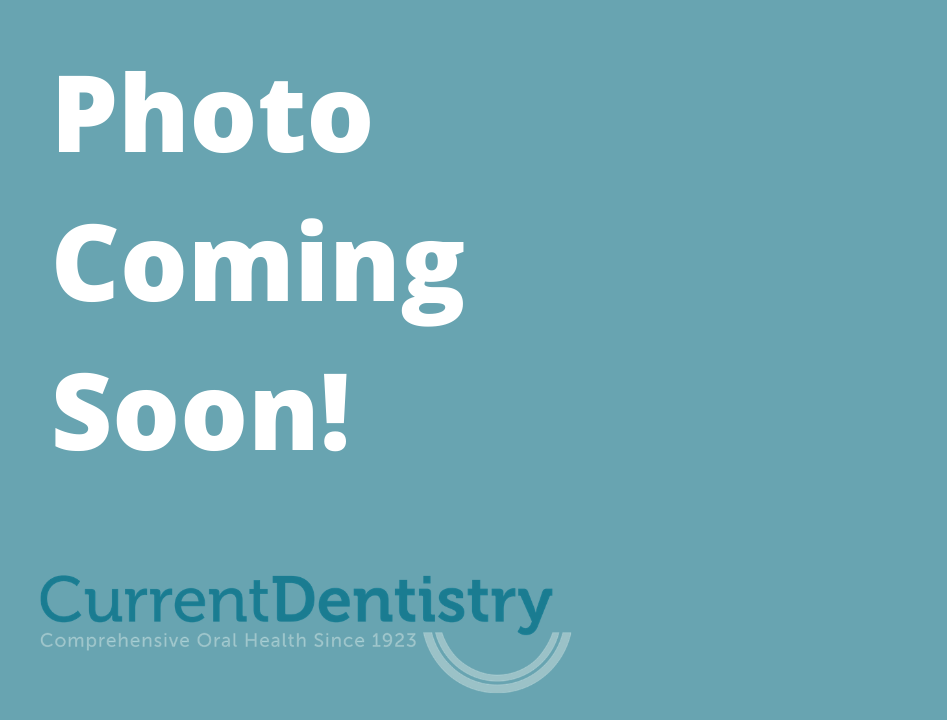 Meet Cassie – a Dental Hygienist at Current Dentistry! Her coworkers are her favorite part of her job. Cassie has wanted to work in dentistry since she was a child. "I always looked forward to seeing my dentist. Dental anxiety is very common, but knowing that I have a chance to make people more comfortable is a great feeling." In her free time, Cassie enjoys relaxing at home or hanging out with friends and family.
Dr. Will Current and staff are always so friendly and accommodating. I highly recommend Dr. Will Current because of his experience and always making me feel comfortable.
I can't say enough good things about Dr. William Current, Jr. And his staff. I have been a patient for 14 years and I must say they are highly qualified and experienced.
Dr. Current and his staff offered a unique and personal experience based on my needs and immediate wishes. Compassionate and receptive care. Best I've ever experienced.